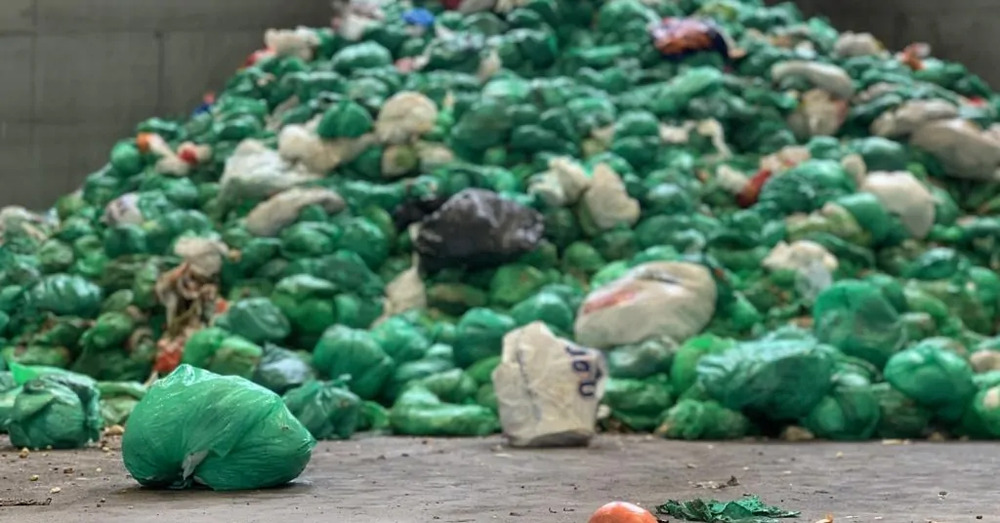 Challenge
In waste management, it is crucial to sort out specific green bags containing bio waste from other types of waste in a waste loading area. This task is usually performed manually by workers who need to identify and separate the green bags containing bio waste from other bags. Failure to do so can lead to environmental issues, health hazards, and increased costs of waste management.
Ocellus Solution
To overcome this challenge, Ocellus installed a 3D color camera above the waste loading area to capture images of the waste bags. Ocellus used AI to train a model that can accurately recognize the specific green bags that contain bio waste, while also differentiating them from other green bags that should not be sorted as bio waste. The AI-powered robot can then sort out the bio waste bags from the rest of the waste, streamlining the entire process and reducing the need for manual labor.
Dashboard
Ocellus collect statistics in real-time, providing important insights such as the number of picks, the type of waste, and other valuable data. The dashboard displays this information in real-time, allowing for easy monitoring and analysis of the waste sorting process.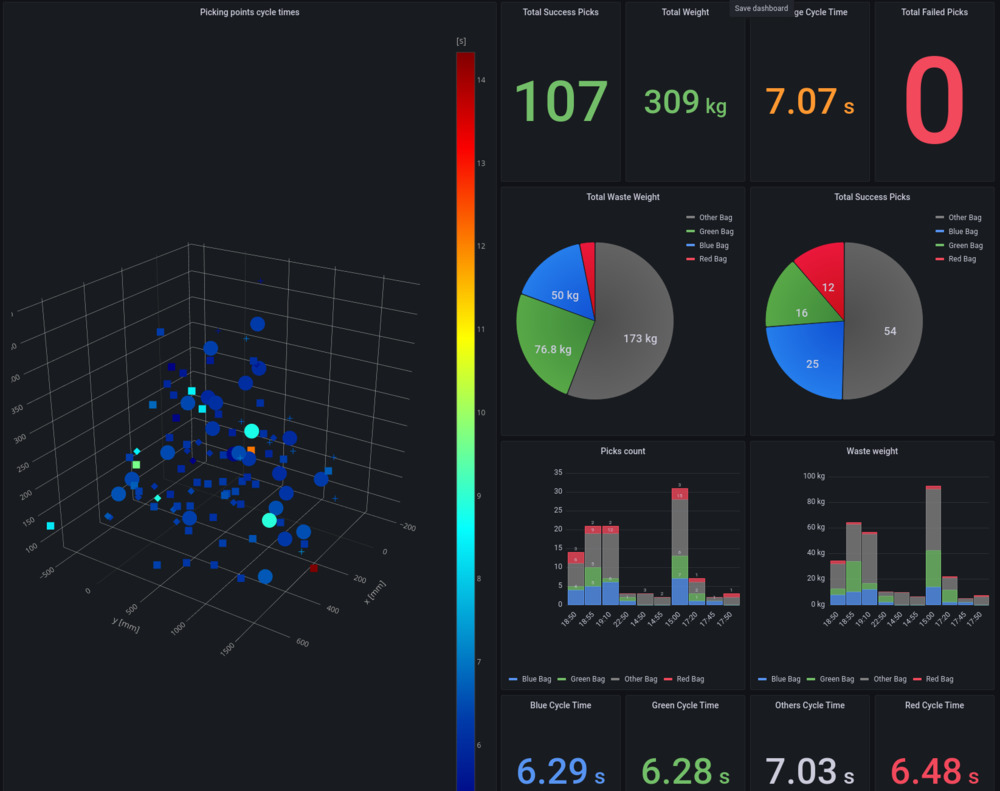 Dashboard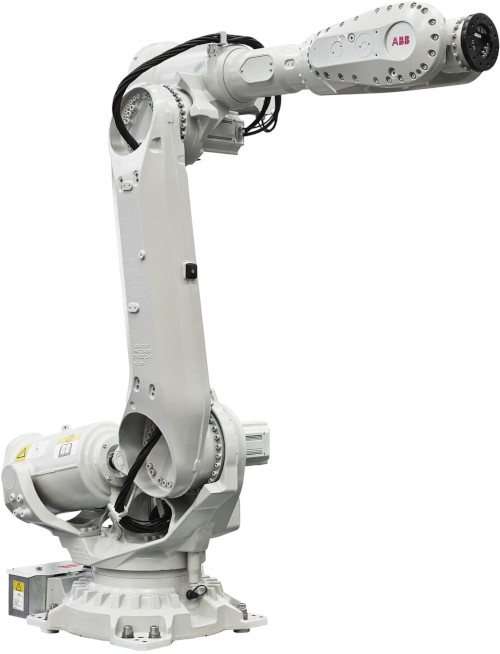 ABB IRB 6700 Robot