Byte Motion has a team of skilled engineers who specialize in software and industrial automation. With a deep understanding of these fields, our team is able to create custom solutions that meet the unique needs of our clients. Our team is made up of experienced professionals who are passionate about engineering and have a proven track record of success.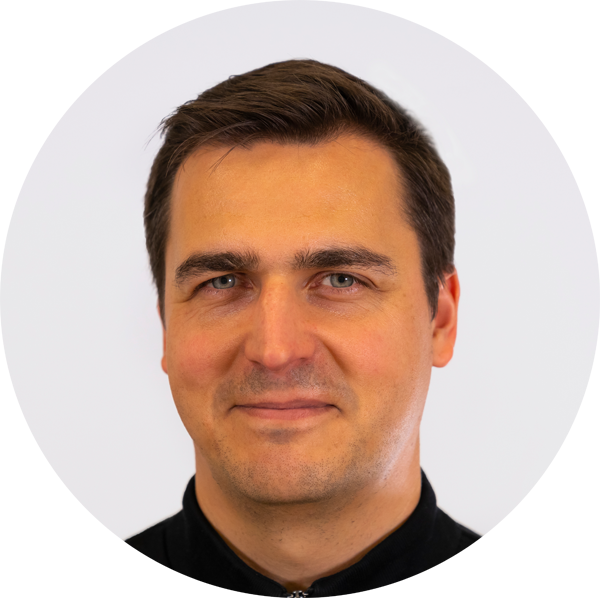 Tommy Jonsson
Chief Executive Officer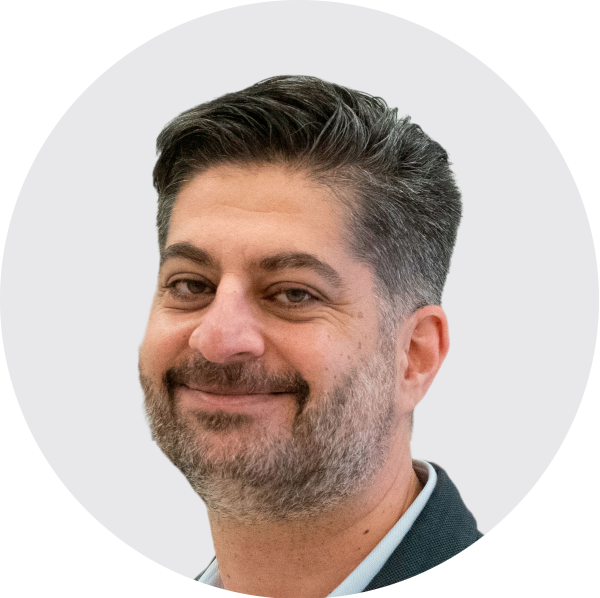 Azad Demirbag
Chief Commercial Officer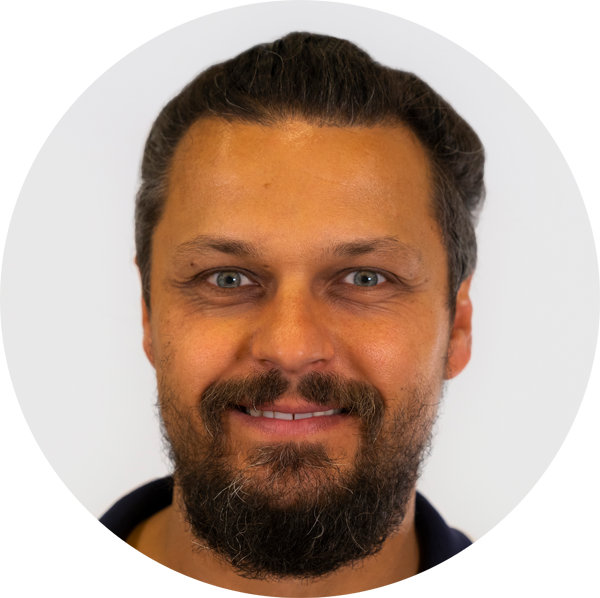 Haris Hadzic
Project Manager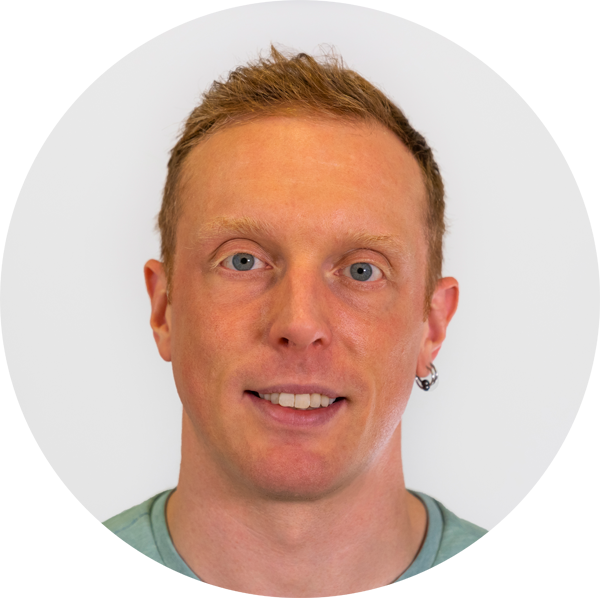 Kristoffer Carlson
Senior Software Engineer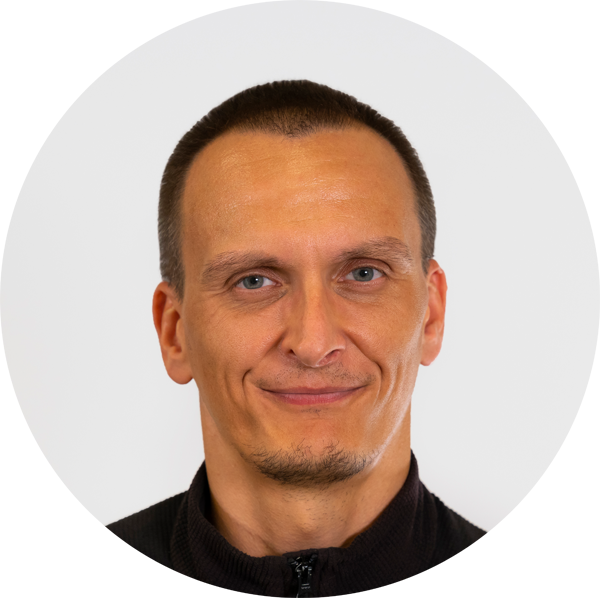 Łukasz Kwiek
Senior Software Engineer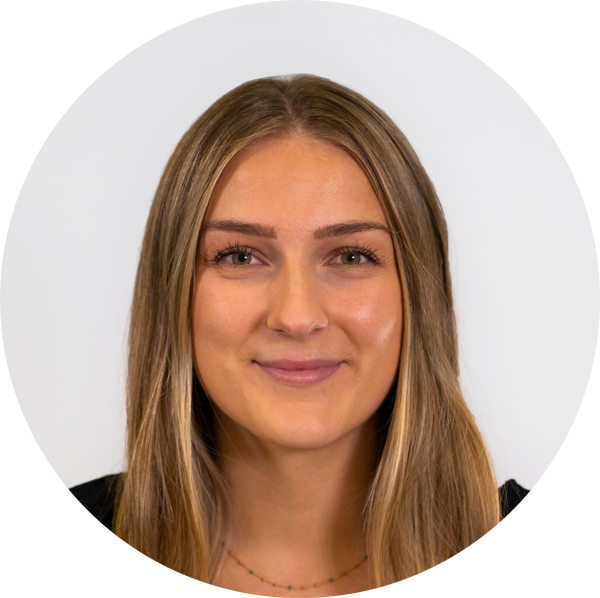 Mari Hognestad
Robot Engineer
In addition to our talented team, we also have access to the collective robot and industrial experience and knowledge of sister companies under the Trolltunga Robotics umbrella. This allows us to leverage the expertise of other skilled professionals in related fields, giving us a significant advantage in creating innovative and effective solutions. At Byte Motion, we are dedicated to delivering high-quality results that exceed our clients expectations.